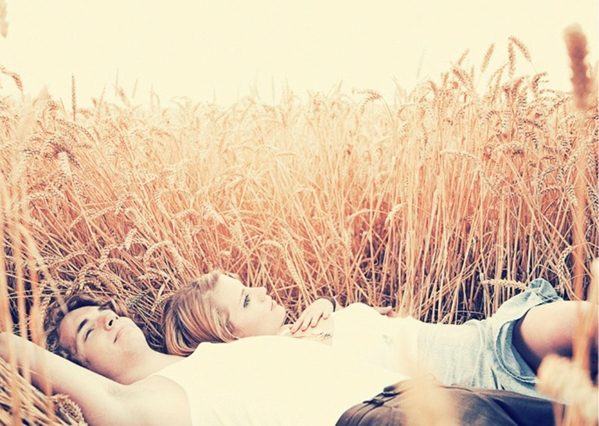 "A soul mate is someone who has locks that fit our keys, and keys to fit our locks"
~Richard Bach
From a very young age I have been fascinated by, and been drawn to, the idea of soul mates. Of two souls being destined to become entwined. When I was in junior high, we read Romeo and Juliet in my Literature class. This was my first introduction to the concept of soul mates. After spending some time studying the written story, we then watched the movie (1968 version – the best in my humble opinion). I was captivated by the idea of a connection and love that powerful. Who wouldn't be? From that moment onward, I became a very strong believer in soul mates.
The term soul mate means different things to different people. Many an author and poet have written of the unexplainable connection that certain people have to one another. Conversely, many a psychologist and scientist have dismissed the idea altogether. It seems as if your view of the existence of soul mates is entirely dependent on which prism you view things through. There's nothing wrong with either prism…it's just that certain prisms tend to put little stock in things that they deem "unexplainable".
I also believe that soul mates come in all forms, not just the romantic type (although that's what we normally think of when we think of soul mates). A soul mate can be the love of your life, or a soul mate could just as easily be your best friend. No matter what form a soul mate relationship takes, you know deep inside that it's eternal and that your life, from that moment forward, will never be the same.
Do you believe in soul mates?