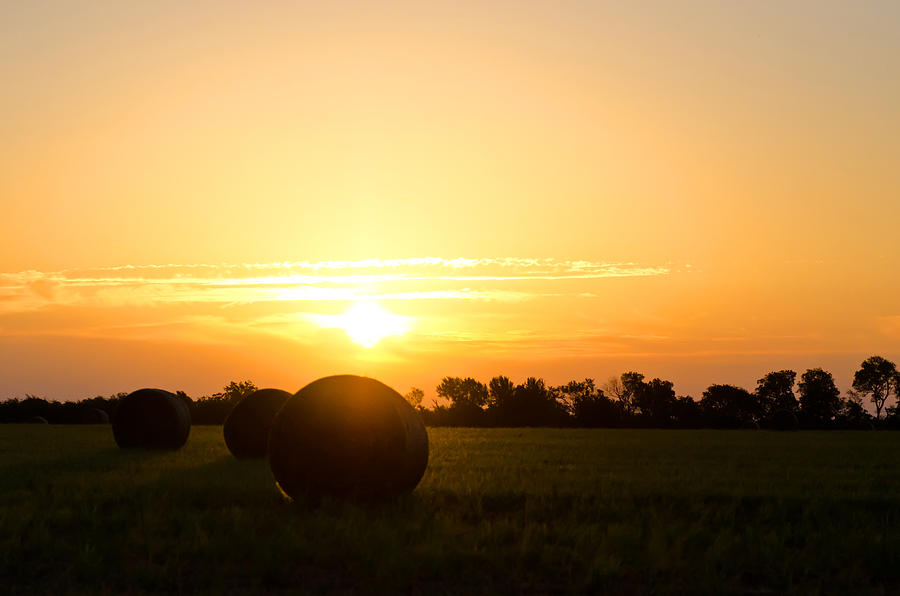 "A sunrise is like a sunset, only backwards" ~Anonymous
Sunrises and sunsets. Both are so beautiful but in such completely different ways. It's amazing how two things that look so similar can elicit two completely different emotional reactions within us.
For me, sunsets are one of the most calming things on earth. A sunset is the culmination of the day as it slowly and beautifully evaporates into nightfall. It

is like seeing the farthest edges of the earth burning with the very last light of the day. Watching a sunset is a truly serene feeling indeed.
Sunrises bring with them a different kind of beauty. They signify the promise of a new day…a new beginning. Seeing the dark horizon slowly ignite with that magnificent and bright pre-sun orange is such a beautiful scene. Once the sun slowly arises from its slumber, it makes it presence known on the horizon by setting the entire world aglow.
What about you? Do you prefer sunsets or sunrises?