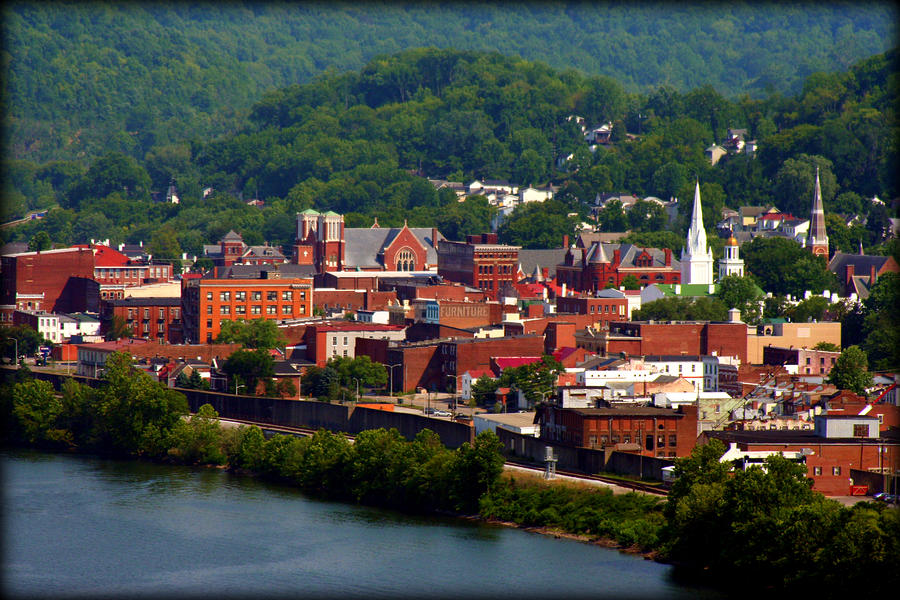 My hometown of Maysville, Kentucky
Oliver Wendell Holmes said
"Home is a place that our feet may leave, but not our hearts."
There's a lot of truth in these words. I will be spending a couple of days in my hometown during Easter weekend. I am so looking forward to being able to see my adorable niece and nephew, my mother and father, and my best friend in the world – my sister.
What is it about returning to our hometown that makes us feel that way? Perhaps it's the nostalgia that seeps into our senses from the moment we step foot back on the soil of our origin, the secure familiarity of a family member's hug, or the sense of calmness that comes from being surrounded by the sights and sounds of yesteryear. Whatever it is, it's one of the nicest feelings that I've ever known.
When I travel back to my hometown, memories begin to flash back, fun times passed are talked about, and moments that were once embarrassing can now be laughed at (thank
GOD
). I love driving around to places where memories were made and seeing what places have changed and what places have remained the same.
Do you get to visit your hometown often? What are your feelings when you do?