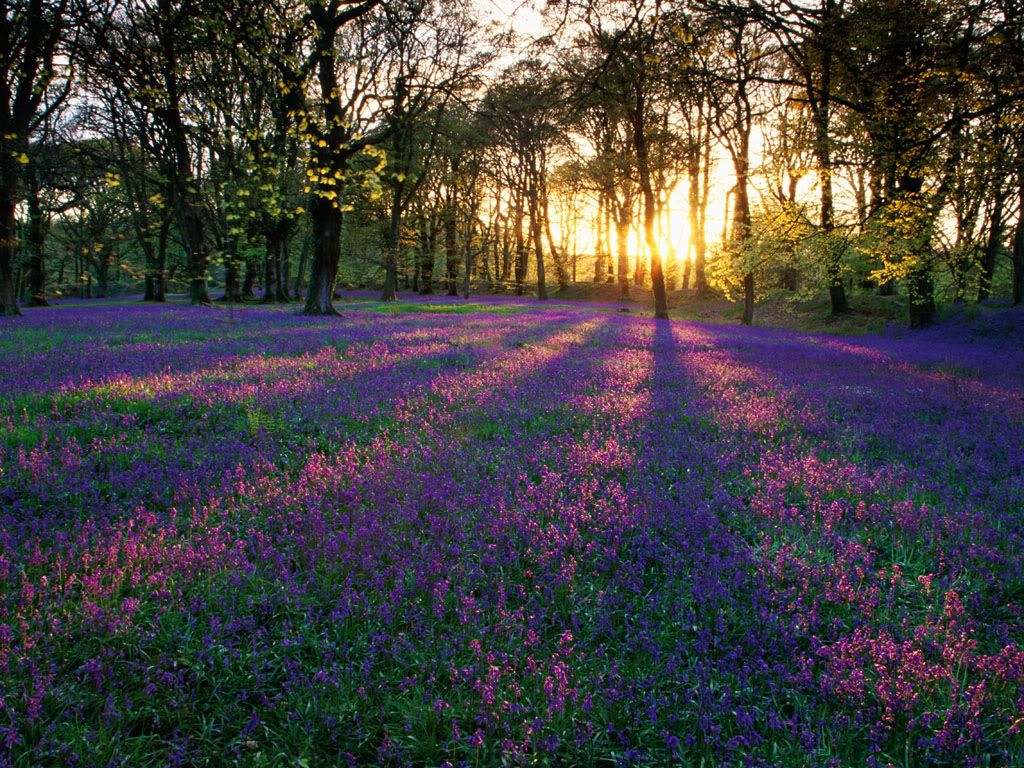 "To forgive is to set a prisoner free and discover that the prisoner was you."
~Lewis B. Smedes
Through introspection, I have been thinking a lot about forgivenes of late.
One of the hardest things we'll ever do is forgive someone who has wronged us. We've all been wronged and we've all wronged other people. What separates those who are able to move on from those who are unable to do so is the ability to forgive.
Forgiveness does not mean that you're freeing the other person of their wrongness…it means that you're freeing yourself from their wrongness. Does that make sense? Think of it in these terms: The longer that you hold onto resentment, the longer you're allowing yourself to remain in a vicious cycle of negativity. In essence, by being unable to forgive you are punishing yourself every bit as much as you're punishing the other person, if not more so.
Have you ever had trouble forgiving something? If you've granted forgiveness, has it made you feel better?