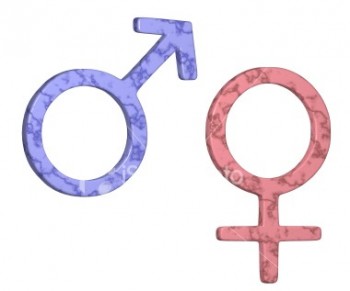 Recently, one of my fellow bloggers wrote me an email and said that she's always surprised when she sees a male blogger. Until I read that, I hadn't really thought too much about the gender disparity - even though I had noticed that female bloggers outnumber male bloggers.
So, as my curiosity got the best of me, I looked at the list of my blog followers. Of the 650-ish followers that I had at that time, only 59 were male. That's like 8%! I hadn't realized that there was such a pronounced disparity. As someone who is fascinated by sociology and psychology, I find myself wondering why this is. Perhaps females tend to me more expressive with their writing and therefore more apt to start a blog? I am interested in your theories.
What do you make of this disparity? Why are there so few male bloggers? Any theories?