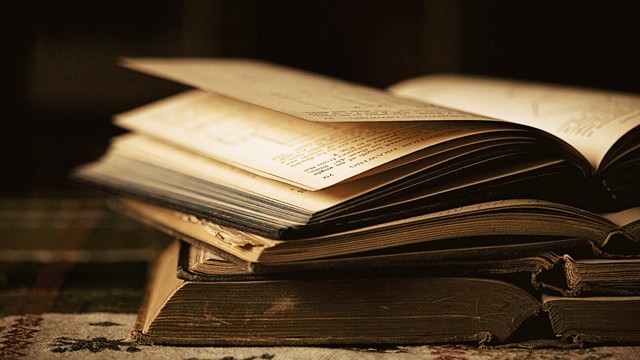 "A room without books is like a body without a soul."
~ Marcus Tullius Cicero
Every once in a while I consider getting an eReader but then it dawns on me…I just love real books too much. I love going to old-fashioned book stores and libraries. I used to spend hours upon hours at the local library where I grew up…soaking up all the knowledge that I could.
I realize eReaders are convenient, but there's just something about a real book...
·
Holding it in your hands
·
The wonderfully soothing aroma of the paper (particularly the old books)
·
Seeing your bookmark make its way through the progression of the story
·
Seeing the creases develop
With eReaders you just don't get that type of romanticism.
What about you. Do you have a love for real books?