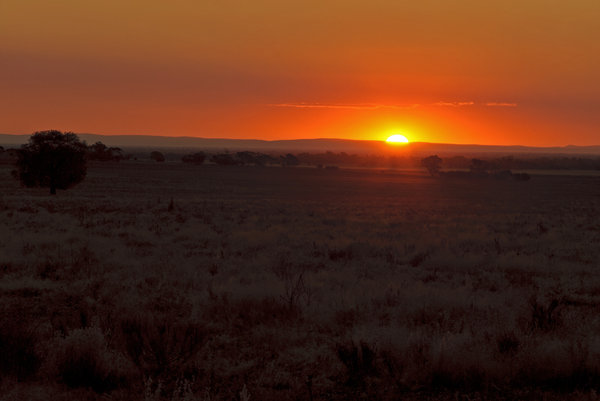 Summer 2013 is slowly coming to a close. Sometimes I think I've blinked and missed it, as it has flown by amazingly fast. Summers often do that don't they?
Summer is a time of memories made, adventures shared, and love discovered.
So as the days begin to grow a bit shorter and as the temperatures slowly start to creep down a degree or two per week, let us reflect back on summer for a bit.
What's been the most memorable part of summer 2013 for YOU personally?
What's your greatest memory of this summer?