With Halloween fast approaching, I thought it would be fitting to list my 5 favorite scary movies of all-time!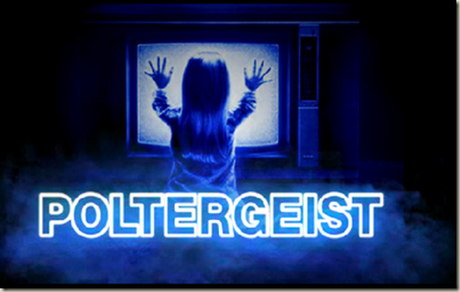 Poltergeist
Two words: "They're Heeeeeere…"
The Amityville Horror
When I first saw this as a little boy, I
couldn't
sleep for a week!
The Grudge
This is, without a doubt, the scariest contemporary movie in my humble opinion.
Watching Jack Nicholson's slow decent into madness makes this the most well-acted, and well-directed, scary movie that I've ever seen.
This has to be #1 on my list. From the musical score (which is the creepiest of all-time in my opinion), to the brooding/gloomy atmosphere of the town that it takes place in, Halloween is an all-time classic.
What's your favorite scary movie(s)?